Who We Are
Our team provides full service financial planning services to clients throughout Eastern Pennsylvania and New Jersey regions. As a full-service financial firm, we offer insurance and investment products and services for individuals and their families, busy executives and professionals, as well as business owners and their employees.
Our team is here to provide you with insightful ideas, creative solutions, and resources that you need to help realize and achieve your financial goals. We are dedicated to our clients and combined we have decades of experience in financial and retirement services, estate planning, annuities, charitable giving, business insurance, executive compensation and employee benefits.
We continually encourage our team to grow in both their industry and product knowledge through continuing education. We are committed to a code of ethics that places the client's needs above all others and demands uncompromising integrity in every aspect of our business conduct.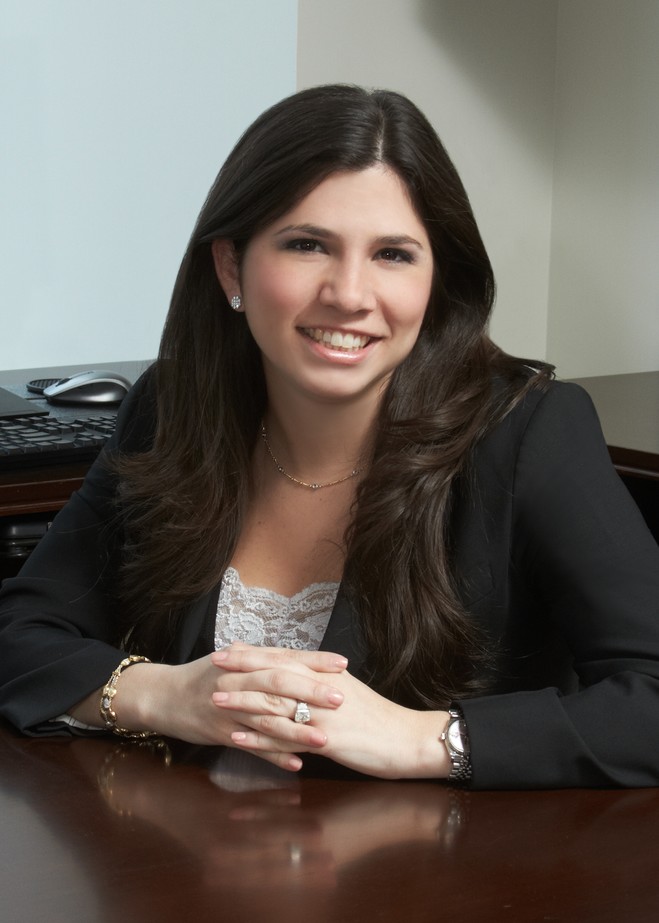 Meredith Finn
Client Relationship Manager
Meredith Levine Finn is the third generation in the financial planning practice of Caren R. Levine. As an Associate, Meredith oversees all marketing, technology and new business development. Working closely with clients, she holds a critical role in relationship management. Meredith also plans and coordinates financial literacy and education seminars for law firms, corporations, and professional and nonprofit organizations throughout the East Coast.
Most recently, Meredith was an Associate with Spencer Stuart, a global executive search firm, where she spent five years helping to recruit top leadership talent for financial services clients. She began her career as a Marketing Analyst for Wharton Executive Education. Meredith graduated from the University of Pennsylvania with a Bachelor of Arts degree in psychology. As a community leader, Meredith is deeply involved in the alumni network, acting as an alumni interviewer for prospective Penn students and sitting on the board of PennPAC, the University's Pro Bono Alumni Consulting organization. Meredith is also an active member of Young Friends of the Abramson Cancer Center. Meredith sits on the board of the STARMAR Foundation, which supports philanthropy and grant making foundations focused on child abuse prevention and bullying awareness, urban youth development and education, and veterans' healthcare.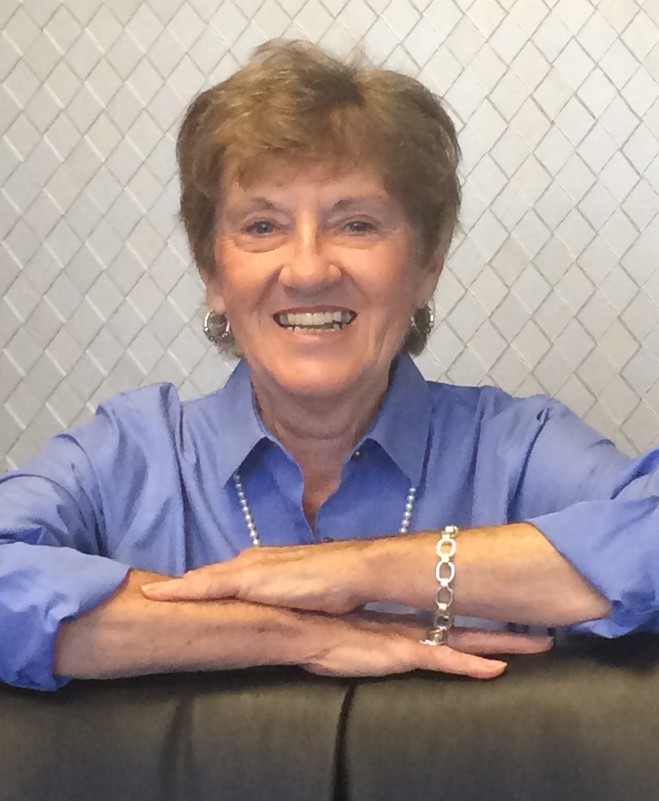 Barbara Lange
Office Manager
blange@financialguide.com
Barbara Lange has been a part of the team since 1981, as executive assistant to Herman Levine and Caren Levine. She previously lived in Springfield, Massachusetts, where she worked in MassMutual's Home Office. Barbara processes all new business and handles servicing of all clients. Barbara, who has three children and three grandchildren, lives in Newtown, Pennsylvania.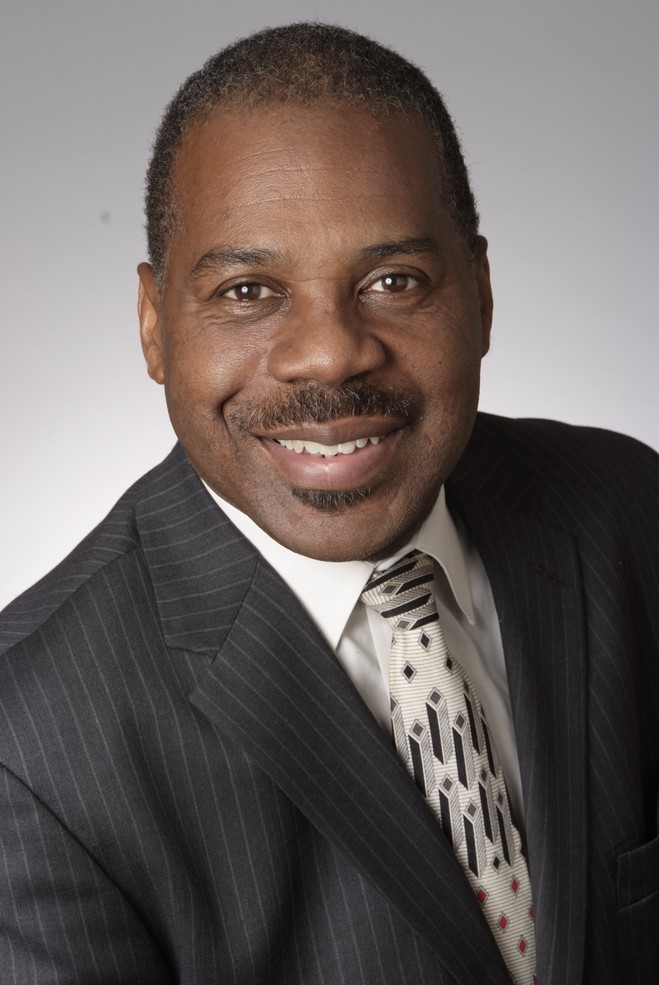 Alvin Kingcade, CLU®, ChFC®
Annuity & Retirement Income Plan Specialist
akingcade@financialguide.com
Al Kingcade has been the agency Annuity Specialist since Massachusetts Mutual Life Insurance Company's (MassMutual) inception of the annuity program in 1997. After graduating from the Wharton School at the University of Pennsylvania, Al began his financial services career as a Retirement Planning specialist, and later as the Agent Training Director for a local life insurance company. Al has been with MassMutual Greater Philadelphia since 1988. He has lectured on Retirement Planning at Camden County College, the Paralegal Institute in Philadelphia, and the American College. Al has been published in Best Business magazine and provided contributing articles on financial advice in the Philadelphia Daily News.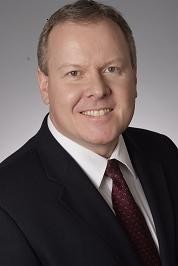 Thomas Kilker, ChFC®, CLU®, CLTC
Vice President, Compliance
tkilker@financialguide.com
Tom graduated from LaSalle University with a degree in Economics and Finance. He has worked in in the financial services industry since 1993, joining MassMutual Greater Philadelphia in 2007. As the ASO, Tom partners with our financial professionals in implementing MassMutual compliance programs and maintaining our reputation for conducting business in a highly ethical manner. He holds the FINRA Series 4, 7, 24, and 63 registrations.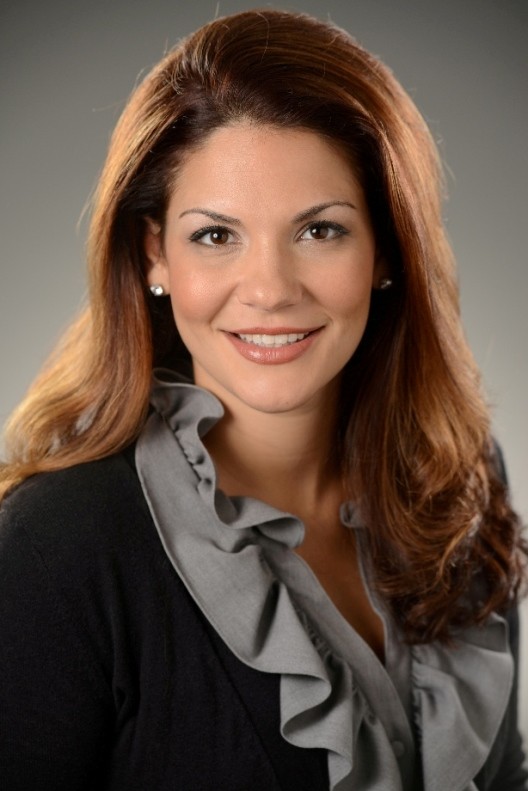 Cynthia St. Pierre
Vice President, Marketing
cstpierre@financialguide.com
Cynthia joined MassMutual Greater Philadelphia in 2009 as the Recruiting and Marketing Coordinator and was promoted to Director of Marketing in 2012. She oversees the firm's Marketing Department and is responsible for developing, maintaining and executing the overall marketing plan for MMGP. Cynthia works with media outlets, associations and nonprofits to organize events and sponsorships, create brand awareness and drive MMGP's rapport in the Philadelphia marketplace. Additionally, she works hand in hand with MMGP's associates, aiding them in the development, implementation and execution of their individual marketing plans.
She is a graduate of Syracuse University and is actively involved in the Philadelphia community. She lives in South Philadelphia with her husband, Zach, their children, Ayden and Evelyn, and their fur-baby, Rocco.