What We Do
You Are Unique, So Are Your Financial Needs
We realize planning for your financial future might seem confusing and even daunting at times. When it comes to planning, your natural reactions can get in the way. It's human nature to overthink, overreact, and, at times, be overwhelmed. A qualified financial services professional serves as an emotional circuit breaker so you don't abandon a well-thought-out plan. That gives you the best chance for reaching your goals, instead of letting human nature get the best of you.
It's About Building Trust
We strive to put our clients at ease, making them feel confident that we can help make their financial lives easier. We consider our clients' goals and dreams to be our highest priority. We believe in the value of long-term relationships, integrity and uncompromising quality and service.
No matter what financial circumstances you are in, we'll work with you to help you prepare for the unexpected and take you step-by-step through the uncertainties of planning for your financial future. Whatever your unique situation, we have financial solutions designed to help.
---
Our Process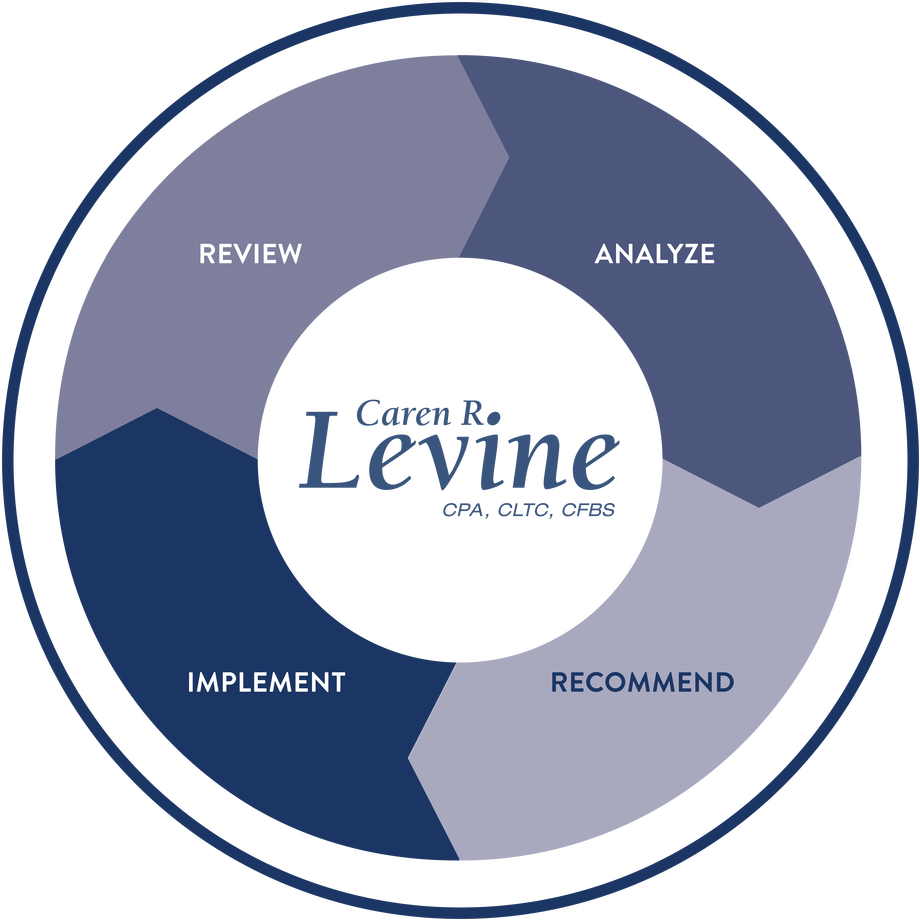 Finding the right solution for your personal or business needs requires us to pay special attention to the circumstances of your unique situation. This is why we take a needs-based approach to our strategy. We follow a four-step process to analyze, recommend, implement, and review your strategy to help ensure that you get on course to achieving your goals, and remain on course as life unfolds.
Analayze
Before we recommend any product or service, we ask questions and get a clear understanding of your financial goals and objectives. We then analyze your insurance portfolio to identify any gaps that may exist in your policies.
Recommend
We provide you with suggestions to fill in the gaps so you can choose the products best suited for your situation.
Implement*
If you're satisfied with our recommendations, we work with you to implement your strategies and secure the required products and services to help ensure your financial freedom.
Review
Because your financial situation is bound to change, we will continue to work with you over time and periodically review the the strategies that we have in place to ensure they continue to meet your needs and goals.
* Financial plan recommendations can be implemented with the advisor of your choosing. Implementation of specific products or services may result in commissions or fees outside of the financial plan fee. Periodic reviews of your financial plan may require a new planning agreement and result in additional fees.